Join the battle!

1.0.1 Released With all new features

Customize characters to your liking
What's New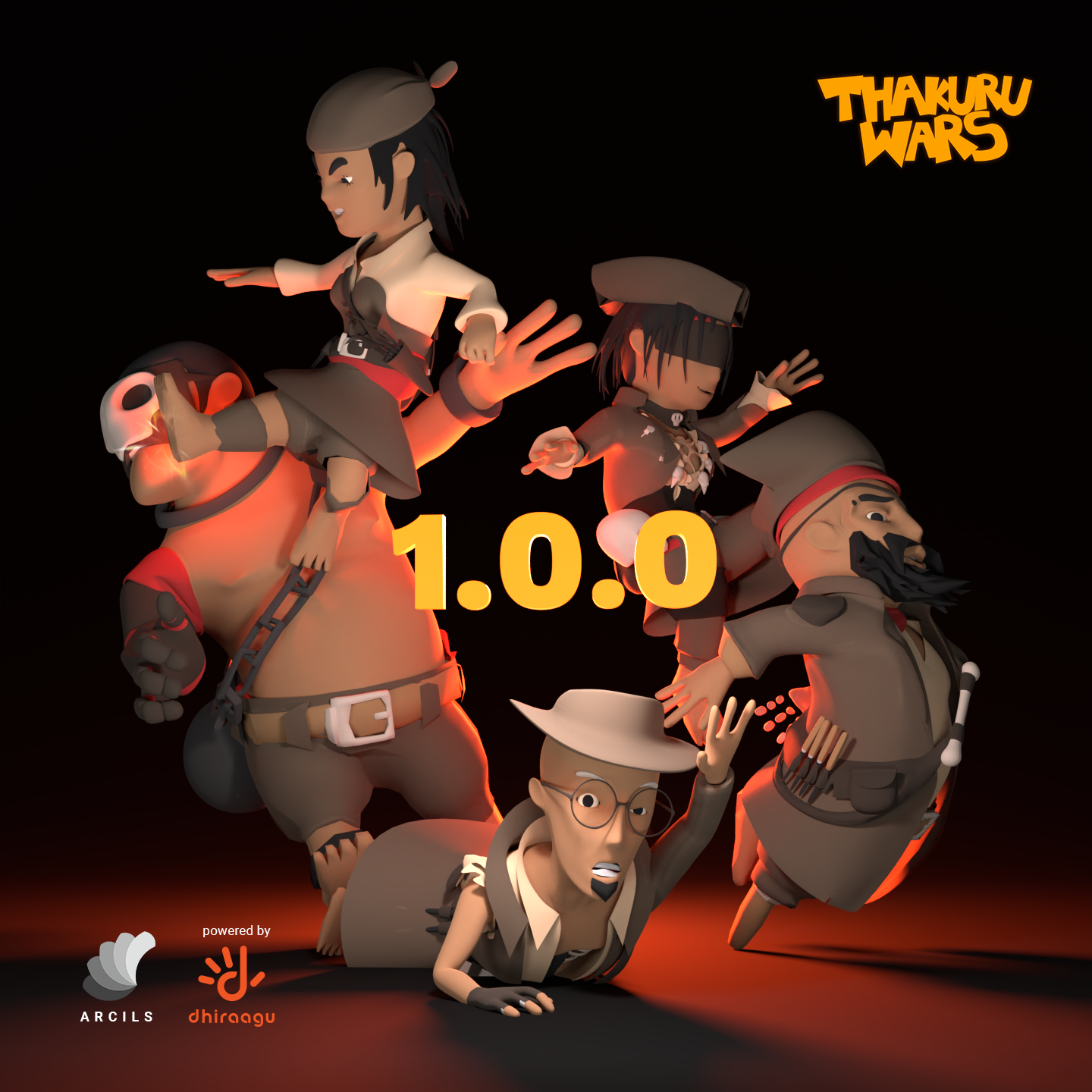 Thakuru Wars
Thakuru Wars is an action-packed online multiplayer battle arena game. Inspired by traditional Maldivian characters and settings, Thakuru Wars offers an immersive battle experience, featuring a range of humorous weapons and special powers unique to each character.
In Thakuru Wars, players compete to win battles within a set time limit. Victorious players are awarded with 'Ruh', a Maldivian word for Palm Trees, which allow them to ascend the ranks of Thakuru Wars online multiplayer community.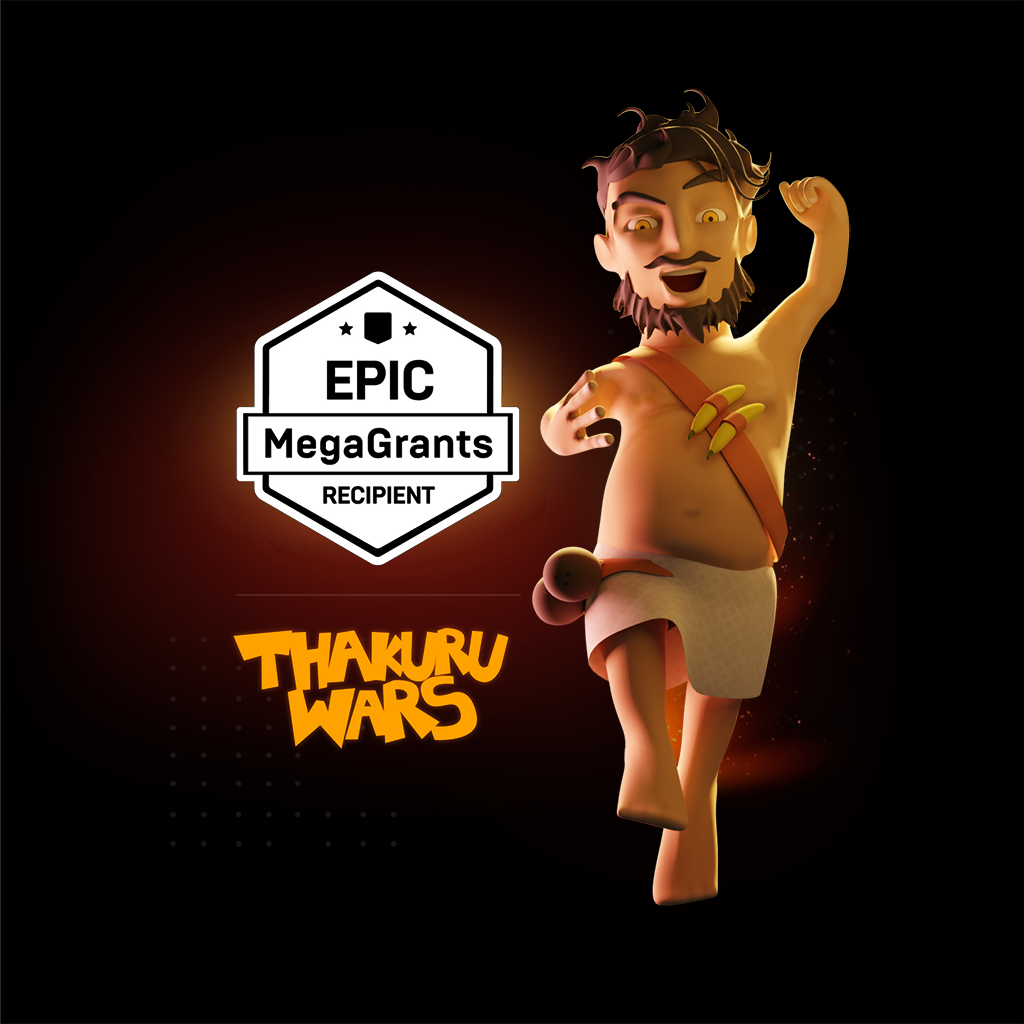 Super charged via

Epic Mega grant
We are excited to announce that we have been awarded a grant from Epic Games, as part of their Epic Mega Grants program for Thakuru wars! A round of applause for all the Developers and artists we've worked with.
Copyright © 2018-2023 - Arcils LLC.