Join the battle!

1.0.1 Released With all new features

Customize characters to your liking
What's New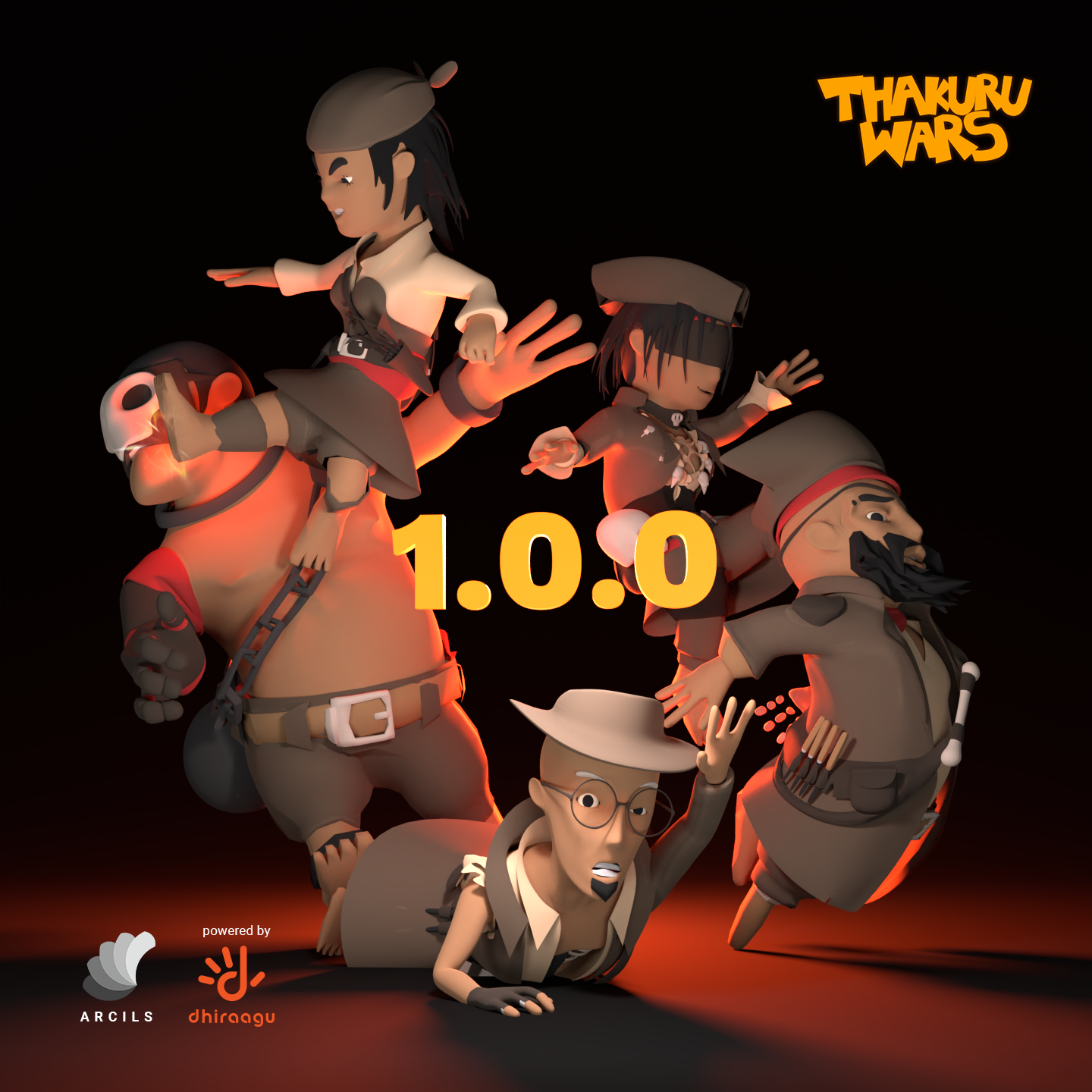 Super Charged Via

Epic MegaGrants
Islander is an open world action adventure game. Our team started the initial concept devlopment as early as 2018 We've been progressing ever since, Our goal to show you a full scale gameplay trailer in the coming months along with the games official trailer and some introduction in to the Islander Main storyline during 2021.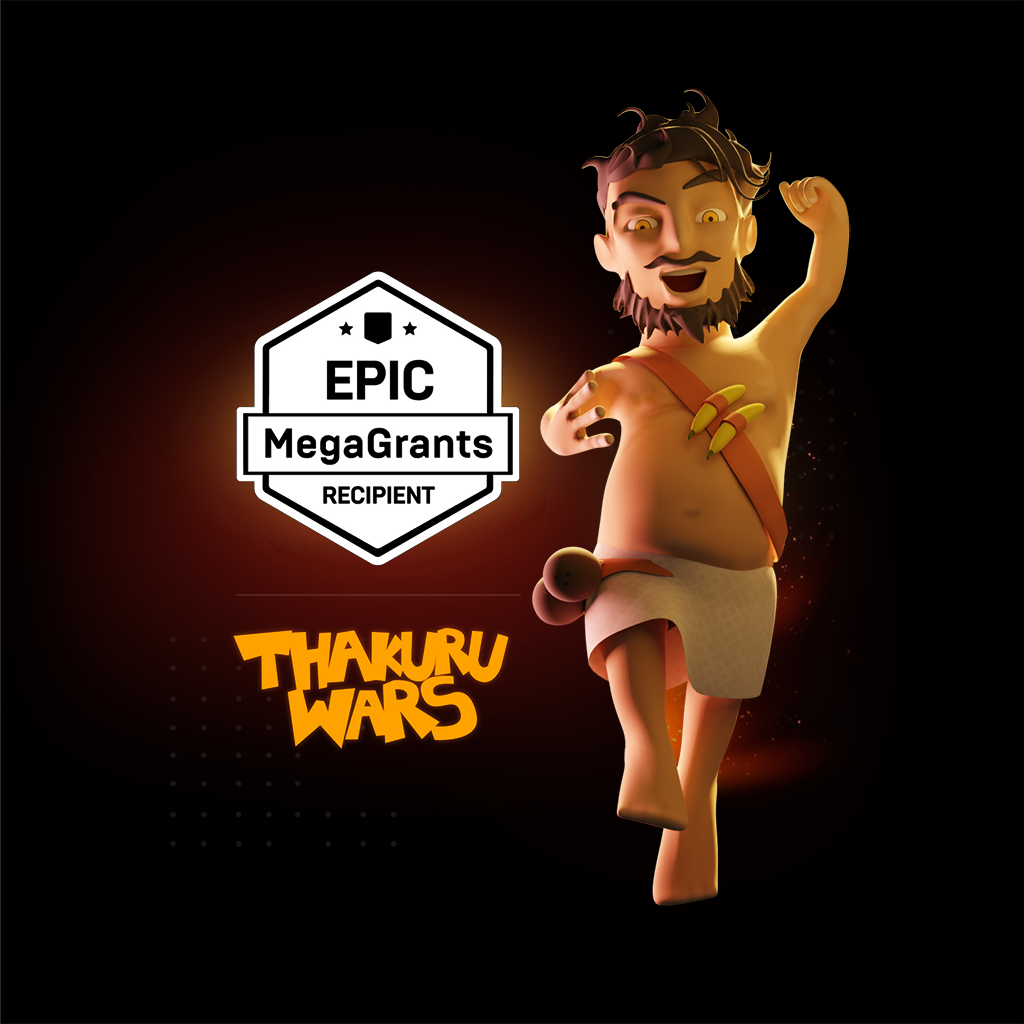 Thakuru
Wars
We are excited to announce that we have been awarded a grant from Epic Games, as part of their Epic Mega Grants program for Thakuru wars! A round of applause for all the Developers and artists we've worked with.
Copyright © 2018-2023 - Arcils LLC.